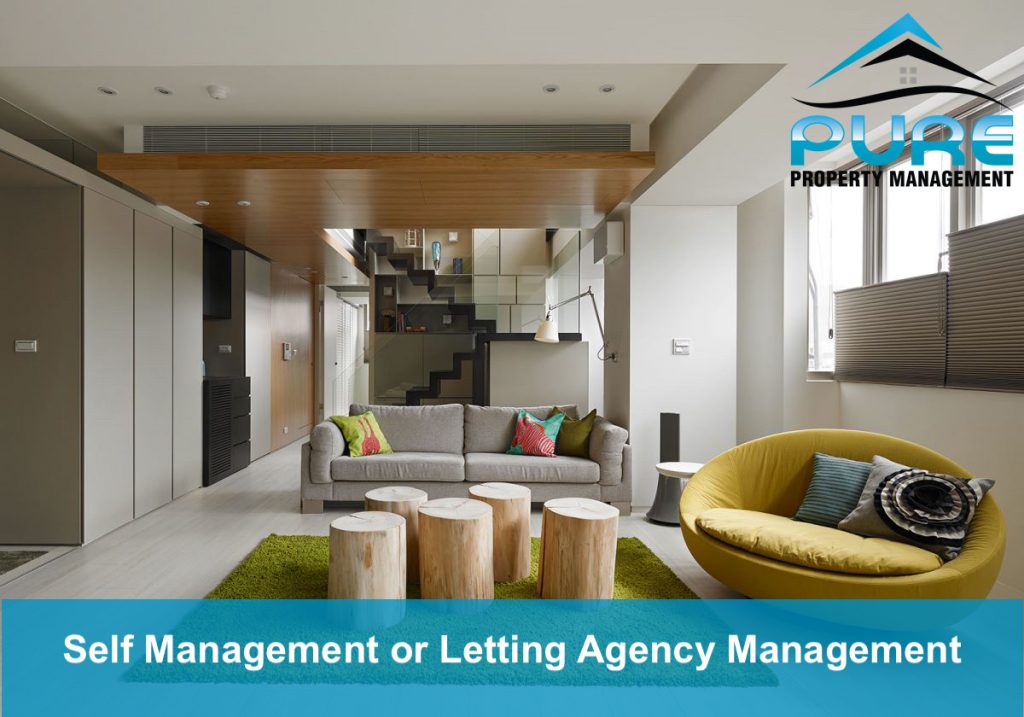 There are often challenges in the rental market! As a landlord, it is your responsibility to keep up to date with any changes within the Private Rented Sector (PRS). Currently we are experiencing changes in interest rates, the cost-of-living crisis, rent freeze legislation and a ban on evictions to name a few.
Despite all of this, a buy-to-let property can still be a good investment to make, with the Scottish property market historically performing well.
Changes to legislation
Landlords have many responsibilities to keep on top of, particularly when it comes to new legislation.
For example, there may be changes to the Land and Buildings Transaction Tax (LBTT) in the Scottish Budget on 15 December.
In October the Scottish Government announced legislation placing a temporary cap on rent increases and eviction bans for private and social tenants until the end of March 2023. The government intends to introduce a requirement for private rental properties to have an EPC rating of C at change of tenancy from 2025. All private rental properties will then be required to reach a minimum standard of C by 2028. Exemptions will be available for properties where it is not technically feasible or cost effective to reach that standard.
Additionally, all rental properties in Scotland must have an EPC rating of D by 31 March 2025 and landlords can face a civil penalty if their property does not comply with minimum standards.
Service from a letting agent
Letting agents usually offer a few different services but generally they fall into: let only or full management. The full management service is a popular choice for many landlords, particularly those who live further away from their buy-to-let property.
Letting agents are professional organisations that manage the rented properties of private landlords. Their day-to-day business covers a wide range of services from:
Advertising the property
Tenant viewings, enquiries and reference checking
Deposit and rent management
Dispute management
Legal advice
Maintenance
The full management service should include help to prepare your property for the rental market, advertising, viewings, referencing, producing lease documents and inventory and the ongoing management of your property throughout the tenancy. This means your agent will deal with repairs and maintenance, carry out routine inspections and handle deposit disputes.
Alternatively, you may choose to use a let only service – this is where the agent will assist with everything prior to the tenant moving in. In this level of service, once your tenant moves in, you would take on the management yourself.
Managing your own rental property
Managing your property can take up a lot of your time and should be treated like running a business. You will have to carry out all necessary tasks yourself, ensuring that you stay up to date with the latest legislation and regulations as well as inventories and documentation.
Tasks include:
Coordinating compliance safety certification, taking after hours emergency calls, arranging all maintenance etc
Here to help
If you're interested in buy-to-let property investment or are a landlord looking for advice or a full property management service, we can help. We are up to date with what is currently happening in the local market and have the skills and expertise to provide the guidance and support you need during uncertain times.