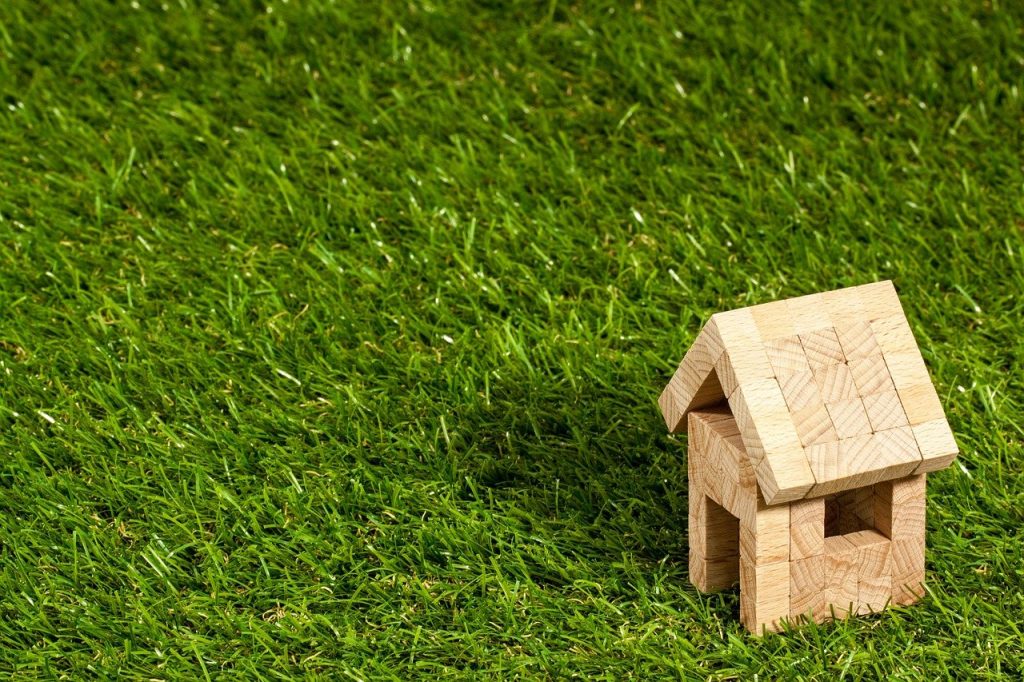 Property Management Services vs Self-Managed Rentals
So, you've invested in some property and are hoping to rent it out for a steady monthly income, but you're probably asking yourself the same question that many new landlords ask; should I manage my own rentals, or should I opt for property management services?
Well, as landlords ourselves and as a team of specialist property managers, we've experienced both sides. We know the positives and the dangers of self-managing properties. So if you're deciding on whether to hire a property manager for your rental, we suggest asking yourself some of the following questions.
Do you know how, or are willing to learn how, to be a great landlord?
Managing property is not a simple task and is not something to approach without proper research. If you're well versed in landlord responsibilities and have a good grasp of the property market, self-management may not be an issue.
However, for those who are new, or perhaps not as educated in the industry, the job can be a little daunting. Current regulations, tenant sourcing, monthly rent collection and worst-case scenarios such as evictions are time-consuming and often complex matters.
This is why we recommend thoroughly researching what you need to know, what you need to do and how much time and effort needs to be put into being a landlord before you begin renting out a property.
If you find this is too much, or you don't have the time, property management services may be the best option for you. Companies like Pure Property Management help take care of every aspect of a rental, meaning you can sit back and relax while we take care of the day to day.
Do you have the time and attention to detail it takes to stay on top of everything?
If you're detail-oriented and willing to sink a lot of your time and effort into a new career as a landlord, then self-managing can be ideal. You can be closer to the daily activities, stay in touch with your tenants personally and have full control over every detail.
The danger of managing your own property, however, is staying on top of everything and making sure seemingly small things aren't left to slip through the cracks. For example, the laws and regulations behind rental properties are always changing. From electrical testing to compliance certification and HMO guidelines, property management companies are continually monitoring this side of the rental market. This means using such services help you to avoid unintentionally breaking any laws and allow you to have peace of mind knowing you're always covered.
As well as laws and guidelines, full management services help take care of the small things that could potentially save you lots in the long term. Documents such as a complete property inventory may seem small, but they are vital in helping avoid disputes and ensuring your property is maintained in the same state as when a tenancy began.
Are you local to your property?
If your rental property is in a different area of the country, or another country entirely, self-managing can be much more difficult. Knowing the area and what's available can be a huge advantage when managing a rental property. It makes everything from finding tenants to dealing with maintenance issues that much easier. You will better know the local estate agents and tradespeople and so understand who is best to contact for any issue that arises.
If you're not local, however, this may be left up to a few Google searches and guesswork. In this case, you can never be sure of the value and quality of work you will receive. With companies such as ourselves, all aspects of rental management become more manageable as you'll have access to a long list of trusted contacts and industry knowledge. Sourcing and screening potential tenants, dealing with repairs and solving any disputes can be solved quickly, effectively and potentially saving you lots of money.
Those were just a few questions we recommend that new and potential landlords consider before beginning the rental process. Managing your own rental property may be ideal for some, but not for everyone, which is why Pure Properties aims to take the stress and heavy lifting from your shoulders.
Take a look at our Landlords page to find out more about all the ways we help manage your property, secure quality tenants and make your life that much easier. You can also get in touch for more information, or register your property on our website where we can complete a FREE property evaluation.