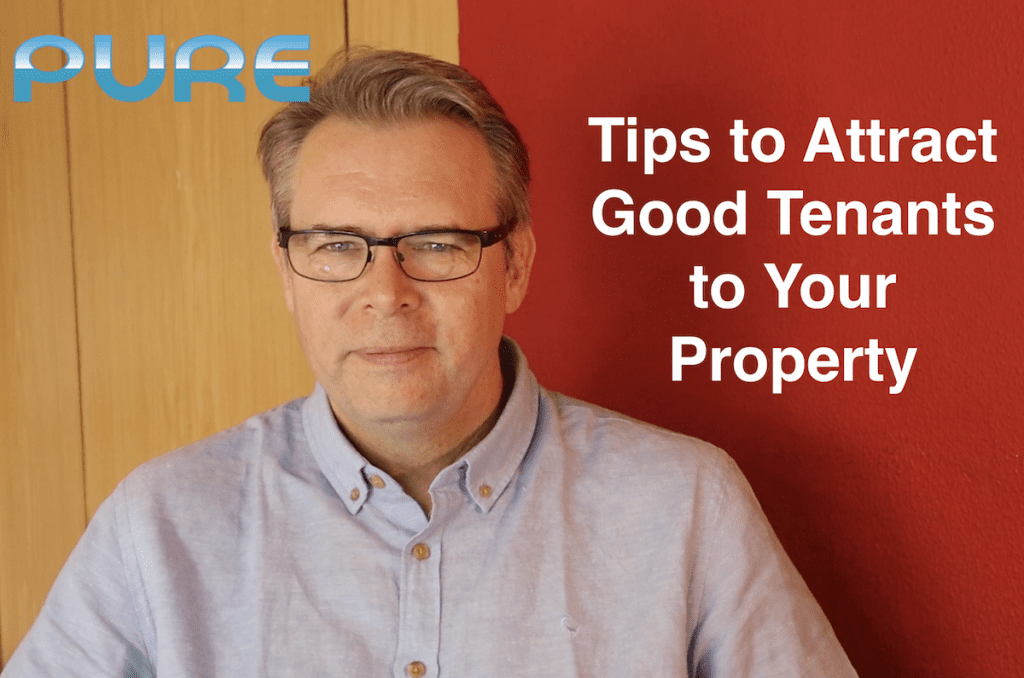 The best way to attract quality tenants is to have a high quality rental property in an ideal location at an ideal price.
We start with clear communication in our marketing and advertising! This may sound obvious but we make it clear when the property will be available, what the rent and deposit will be and what's included with the property in the description.
Quality photos & videos
More than 90% of tenants initially shop online for a new rental property. To grab a prospective tenants attention, high quality photos and a comprehensive description is what will attract them. Potential tenants want to picture their lives in the space, so 10 to 15 good photos can really help. Video walk-through tours are also useful as a tenant can then see the flow of the property and how the spaces are interlinked. We always try to have properties photographed when the light is best to ensure good photos. Lights are always switched on and curtains and blinds are opened to allow as much natural light as possible. No one wants to rent a dingy, dark property. If the property is furnished or still tenanted, we like to ensure the property is clean, neat and clutter free so that the spaces within the property are portrayed in a favourable manner.
Regular maintenance is key
When a prospective tenant visits a property for a physical viewing, they look at the spaces but they also look at the condition of the property. Is there mould or condensation, is the silicone in bath or shower mouldy? What is the condition of the bathroom and kitchen, are appliances old, what's the condition of the carpets or floor coverings, is there any signs of water leaks or drafty windows? What kind of heating is present in the property and can they heat the property affordably?
If a landlord regularly maintains the rental property, it shows that the landlord cares about the tenant and their wellbeing in the property!
Knowledge of the property
When showing a property, it's important to be able to inform tenants of the council tax band, the energy efficiency rating and what's included with the property. Quite often there will be a portion of the garden that's private or communal. Which part of the garden is the tenants responsibility to maintain, is there designated parking or stair cleaning charges. Would the landlord allow pets, can the tenants use the attic space for storage etc
Knowledge of local area
It's always handy to know the local area. Prospective tenants often ask about the neighbours, are the schools close by, parks or local shops. We even get asked about the local bus services and transport to various parts of the city.