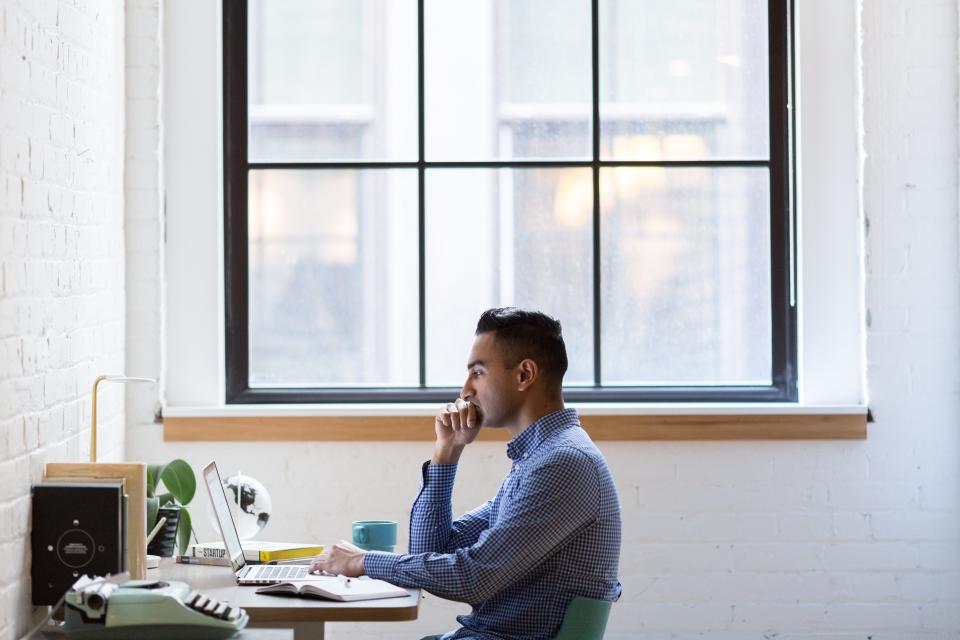 In 2016 the Scottish Parliament passed The Private Housing (Tenancies) (Scotland) Act 2016 and understandably landlords and tenants want to know what it's all about. When choosing a letting agent Edinburgh, you want someone you can rely on and you can be sure the best agencies are well versed in this new legislation. Here we're taking a quick look at the changes. This new housing act sets out a new regime or private residential tenancies in Scotland, replacing the current setup of assured and short assured tenancies, which was laid out in the Housing (Scotland) Act 1988.
The thinking behind the new act is to protect tenants in the private rental sector as it has grown so significantly. The act is supposed to provide private tenants with similar protection to that of social housing tenants. It will officially take effect from 1st December 2017 so it is pertinent we all know the ins and outs of it within the next few weeks.
What are the Key Changes in the New Law?
The key changes in the new law for private residential tenancies are as follows:
There will be a Model Tenancy Agreement to follow – featuring mandatory and optional clauses

Tenancies will no longer require a specific duration or end date, therefore there is no longer a requirement for a Notice to Quit

Notices such as the AT5 will no longer be essential but the use of the standard Tenant Information Pack will still be in place.

A mechanism will be put in place to ensure rent increases can only be imposed annually at the most.

Local authorities will be allowed to apply to have an area designated as a 'rent pressure zone' which would mean a cap on how much rents are allowed to increase for existing tenancies would be put in place on a yearly basis.

Tenancy disputes will be dealt with by the new First Tier Tribunal of the Housing and Property Chamber, rather than the Sheriff Courts.

This new Tribunal will have a range of powers including the power to make a Wrongful Termination Order and the power to award damages of up to six months' rent.
Most landlords and tenants will notice the changes in time although they are not applicable to existing tenancies currently in place. All tenancies created after the act commences will be considered Private Residential Tenancies under the brand new Act.