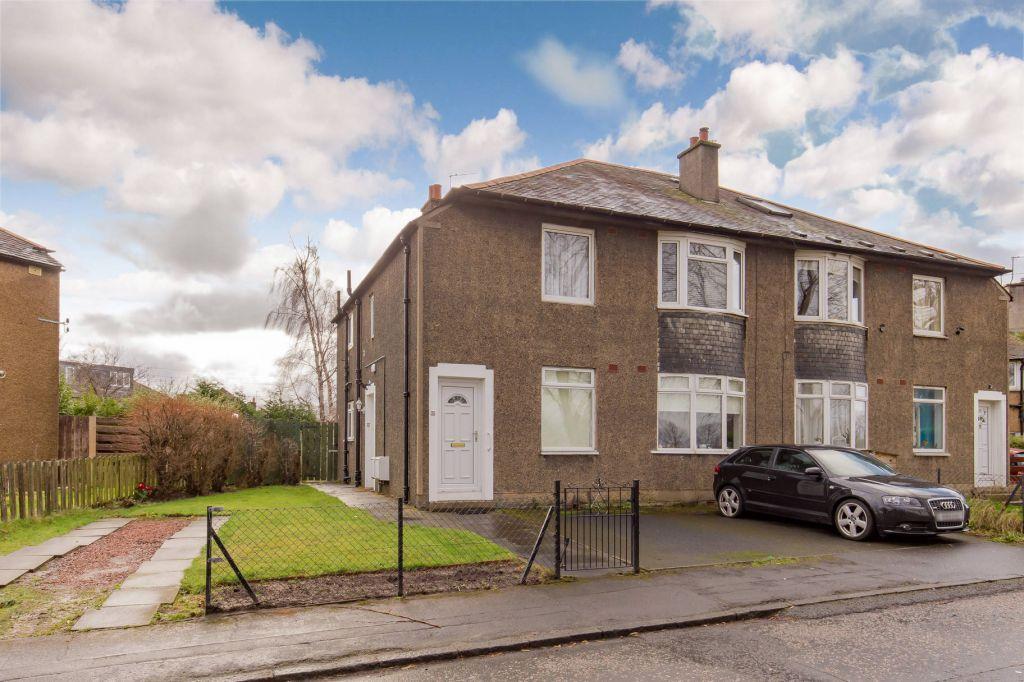 Buy – Refurb – Rent
This property was purchased in December 2022.
It hadn't had any upgrading done for about 30 to 40 years.
The video will show you "before & after" photos and you will see how the property has been transformed!
This property has been purchased for the rental market. The standard of the refurbishment is of a good quality to attract a good quality tenant but we have not broken the bank with the refurbishment costs.
From the time we collected the keys to the time a tenant moved in was just under 2 months… and this was over the festive season!
The key to this project being successful was:
Local knowledge of the area
Knowing what the property would rent for in a "done up" condition
A good & reliable "Power Team" of tradesmen
Good planning of the project
Quick decision making
Reliable suppliers
A pro-active, fast & reliable letting agency!
The refurbishment included the following:
New boiler & radiators
New carpets & LVT flooring throughout
New decoration throughout
New internal doors & ironmongery
New kitchen & appliances
New bathroom including: bath, shower, basin, toilet, shower screen & wet-wall
New lighting
Upgraded fusebox
All new compliance certificate
The cost of the project has come in at about £15,000 which was a little over budget, but inflation has bumped up prices for materials!
The property was on the market for all of 1 week while the very first viewer was going through credit and reference checks!
If you have a property that you're thinking of buying but don't know how to work out the number or would like some advice, feel free to get in touch by filling out our contact form!