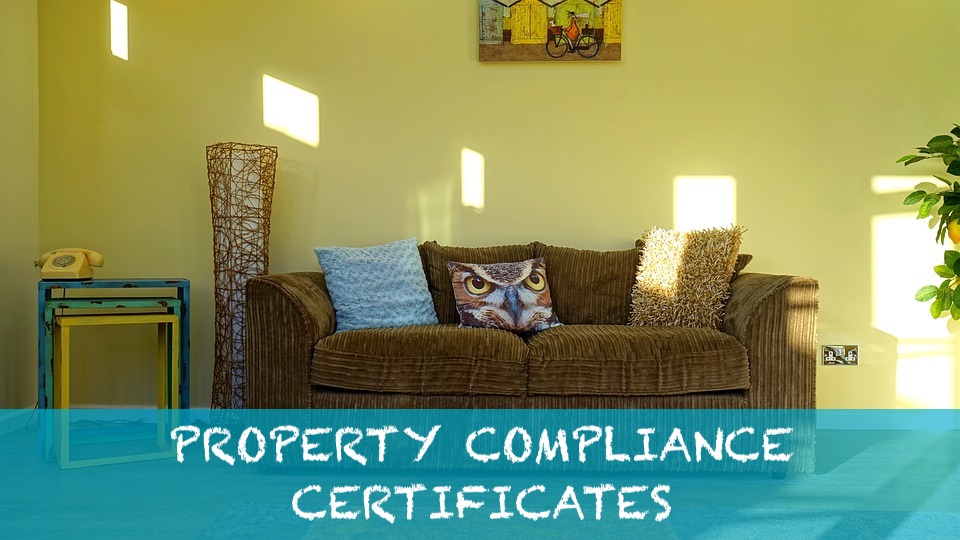 Property compliance certificates for Scottish Properties
As a landlord renting out a property in Scotland, you need to have a range of property compliance certificates so that you can legally rent out a property.
Energy Performance Certificate
The first certificate you need is an Energy Performance Certificate (EPC). If you've recently purchased the property, then the EPC will be in your Home Report. An EPC is valid for 10 years, so you may be able to download the EPC from the EPC Register. The EPC will rate the property energy efficiency & will give an estimate of energy usage costs. It will also have a few suggestions on ways to improve the energy efficiency.
Gas Safety Certificate
If you have gas in your property, a Gas Safety Certificate needs to be done every year. This must be done by a competent, registered, Gas Safe engineer & a gas safety must always been in place while you have a tenant in your property.
Electrical Compliance Certificates
1. Electrical Instillation Condition Report (EICR)
This is usually valid for 5 years depending on the age of the building and wiring. It is a test to check the safety of the wiring and electrical systems.
2. Portable/Periodic Appliance Test (PAT)
This is usually valid for one or two years. It's a test where appliances are checked for safety and a small sticker is placed on the appliance or plug-top when it has been checked. Only the items belonging and supplied by the landlord needs to be checked.
Legionella Risk Assessment
This when the water & water temperature is tested to check the level of risk of Legionella disease in the water and water tanks. This risk assessment should be carried out every year or two depending on the risk level.
These are the main checks that need to be done to ensure that a property is compliant with current legislation. There are also other items that need to be done in a Rental Property.
Landlord Insurance
You should have Landlord Insurance. Please note that Landlord Insurance is different to normal property insurance.
Landlord Registration
A Landlord Registration Number is obtained by applying to Landlord Registration Scotland
Fire Safety
Your property also needs to have sufficient smoke alarms. All alarms need to be interconnected and either hard-wired or a smoke alarm with a 10 year sealed/anti-tamper battery. You will need a smoke alarm in the hallway, the main recreational area like the living room and a heat detector in the kitchen.
Carbon Monoxide Alarm (CO Alarm)
If you have gas in your property, then you need a CO alarm within one meter of the appliance that uses gas.