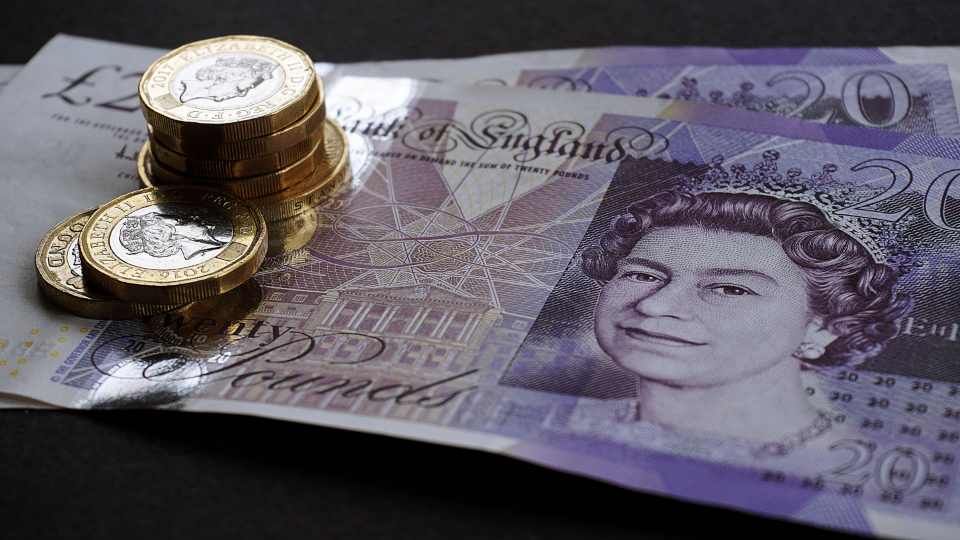 That's a perfectly reasonable question to ask if you are looking to engage a company to manage your properties for you. Are you, as the landlord, going to foot the bill? Will the tenants?
At PPM we levy a percentage charge based on rental income to cover our costs involved in managing you property, however we always aim to help landlords maximise their rental income and that that benefits them.
Maximising income may be as simple as ensuring that your property is earning the best return the market will permit; that would seem obvious but in our experience that is not always the case. In many cases when we take on a property on behalf of a landlord, we are able to increase their return simply by ensuring that the rent is set at an appropriate level.
We can offer far more than simply ensuring that you receive the correct rent. It may be that some selective improvements to a property could significantly increase its attractiveness and therefore its value to tenants. All of the team at Pure Property Management have years of experience in the property market, as a consequence they know where money is best spent, and when it is better not to. Even if your property requires extensive renovation, we can advise what to do and if you wish, recommend the people to do it. We have extensive contacts throughout all trades in the Edinburgh area, many of them have worked with us on maintenance and renovation jobs for years – they can be trusted to do the job properly and for a fair price.
This same broad experience allows us to advise you before you even buy your first property – we are happy to offer our opinion on any prospective purchases and to give you a considered estimate of the likely rental return.
To return to the opening question – "where do we make our money?". We derive income from rental returns, but in many respects, it is our experience, our knowledge and our willingness to ensure that the multitude of tasks connected to successful property management are dealt with properly, not just the first time, but every time.
If you would like to know more about how Edinburgh's best can improve your property experience, contact us at PPM.