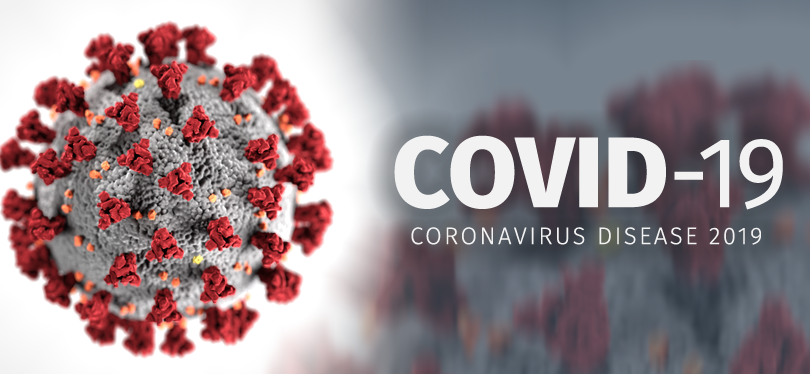 Dear landlords
Following the new guidelines given by government and advice we are receiving from The Scottish Association of Landlords, we are carefully evaluating the current situation & making provision to temporarily close our office if we find this necessary.
We believe this is the responsible action to take, allowing us to achieve the social distancing that health authorities believe is critical to slowing COVID-19's spread. Working from home should reduce the chances of our workforce being struck down with illness and will enable us to maintain a sustainable level of service.
Most of our systems are cloud-based, so our staff will all be working from home to ensure we can continue to provide as many of our services as possible. Our hope is that you should see very little difference in the way we operate.
We'll do everything we can to respond as quickly as possible however there may be times where we cannot get back to you as quickly as we would like to. While we can take care of a lot of our work remotely, our team will be available from time to time in the office, to facilitate necessary roles.Please note that we will only deal with visitors to the office by appointment & social distancing will be mandatory.
This may have an impact on the day to day running of the business. In particular, some tenants are refusing access for routine inspections, while others that have given Notice to Vacate, are refusing access for viewings. Others, particularly foreign students, have contacted us to inform us that they are returning home immediately and not giving us the correct notice as stipulated in their leases.
Our contingency plan is as follows:
We will divert the office phone number to an on-call number so that any urgent maintenance issues can be dealt with as soon as possible. Our maintenance team is still available to attend to maintenance issues.
Viewings of properties where tenants have given notice will only be done after the tenants have vacated the property. This may result in longer down-times for properties.
Routine inspections will be put on hold for now.
Safety certification will be closely monitored and contractors are willing to continue offering their services, however if tenants refuse access, we will keep strict records of there access refusal. Once things return to "normal" any outdated certificates will be prioritised.
We will still be available on the normal email addresses (see below) and our online platforms will still be up and running. However, we will try to minimise any face to face contact in our office. Please do not call if possible, use email wherever you can.
Over the next few weeks, we expect that many individuals & businesses may experience financial difficulties due to businesses shutting down. This will have a knock-on effect if people can't work and pay their rent. We foresee that tenants may advise us that they may struggle to pay rent in full at the moment due to being unable to work. We will try to come to agreements with tenants where possible to negate the impact on you but ask that you be understanding at this time. Whilst we are not too worried at the moment, this could change and we advise you to prepare for potential shortfalls in rent.
We will keep you informed of any changes as they progress. For regular updates, please follow our Facebook page.
Thank you for your understanding and patience as we navigate this challenge together.
Contact email addresses are as follows:
Ian: [email protected]
Gareth: [email protected]
Gail: [email protected]
Nick: [email protected]
Ashley: [email protected]
Regards
Ashley Puren & the Team at Pure Property Management