Team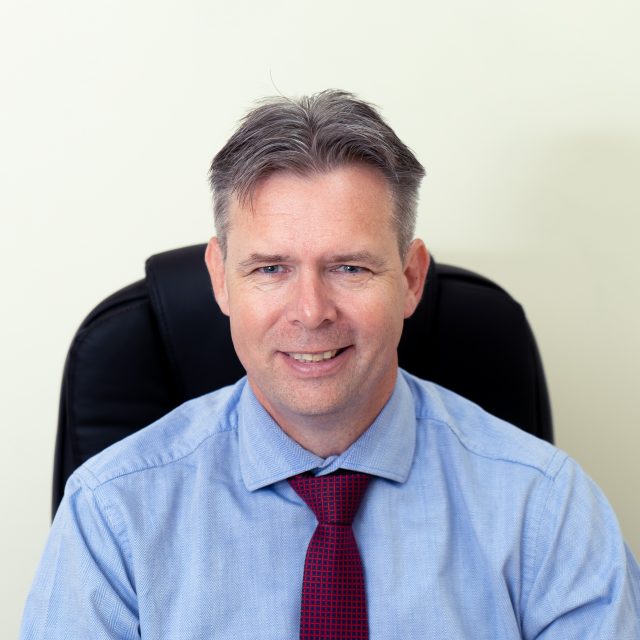 Director: Ashley Puren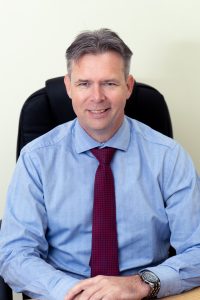 My view on property management is that if we're going to do it, lets do it right! Our goal is excellence in all our tasks, that's what we strive to achieve. Property management isn't always easy. There are always a minimum of three parties to every equation, the landlord/property owner, the tenant and us, the letting agency. Quite often, one or more of the parties has differing expectations & our job is to find a reasonable compromise between all.
We are employed by the landlord to represent their interests while still offering a duty of care to the tenants. Our responsibilities range from finding & placing good quality tenants to arranging maintenance, compliance and ending tenancies if necessary.
The Scottish Private Residential market is heavily regulated & can be quite daunting for a landlord. The housing market and compliance regulation shifts so quickly, that it is of utmost importance to stay ahead of the game. Our staff are trained and regularly up-skilled to ensure they know what changes are coming & when those changes come into effect. As a creative team, we are always looking to improve our systems so that both tenants and landlords can have a better rental experience.
If you are a landlord and you would like to have a chat with us about anything property related, please get in touch via our Contact Page.

Gail Scott – Admin Manager
Gail Scott is our administration manger.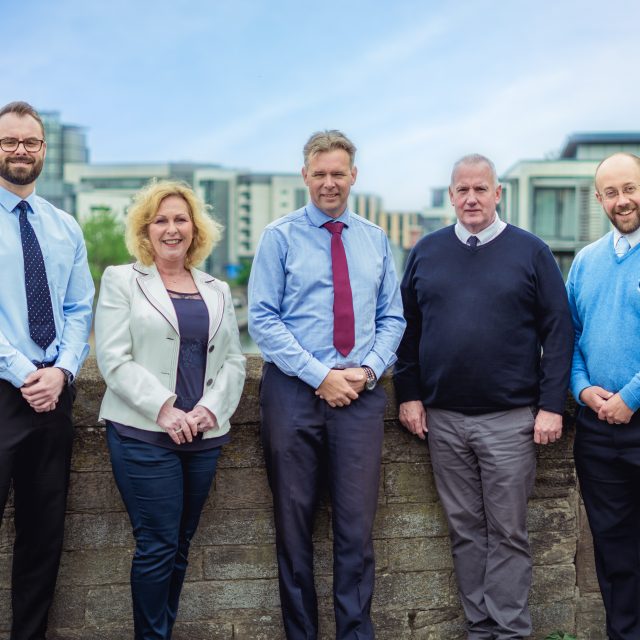 Pure Property Management Team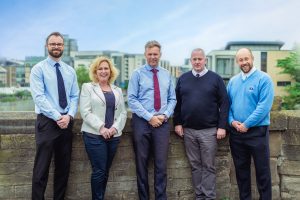 Welcome to our team at Pure Property Management Edinburgh.
From Left to Right:
Chris Reynolds, Gail Scott, Ashley Puren, Graham Little, Nick Kemp
Director: Ashley Puren
Property Manager & Maintenance Manager: Graham Little
Property Administrator: Nick Kemp
Office Administrator: Gail Scott
Property Manager: Chris Reynolds – Chris has recently left us for new life opportunities.
Property Manager: Gareth Anderson (not pictured)