OUR TEAM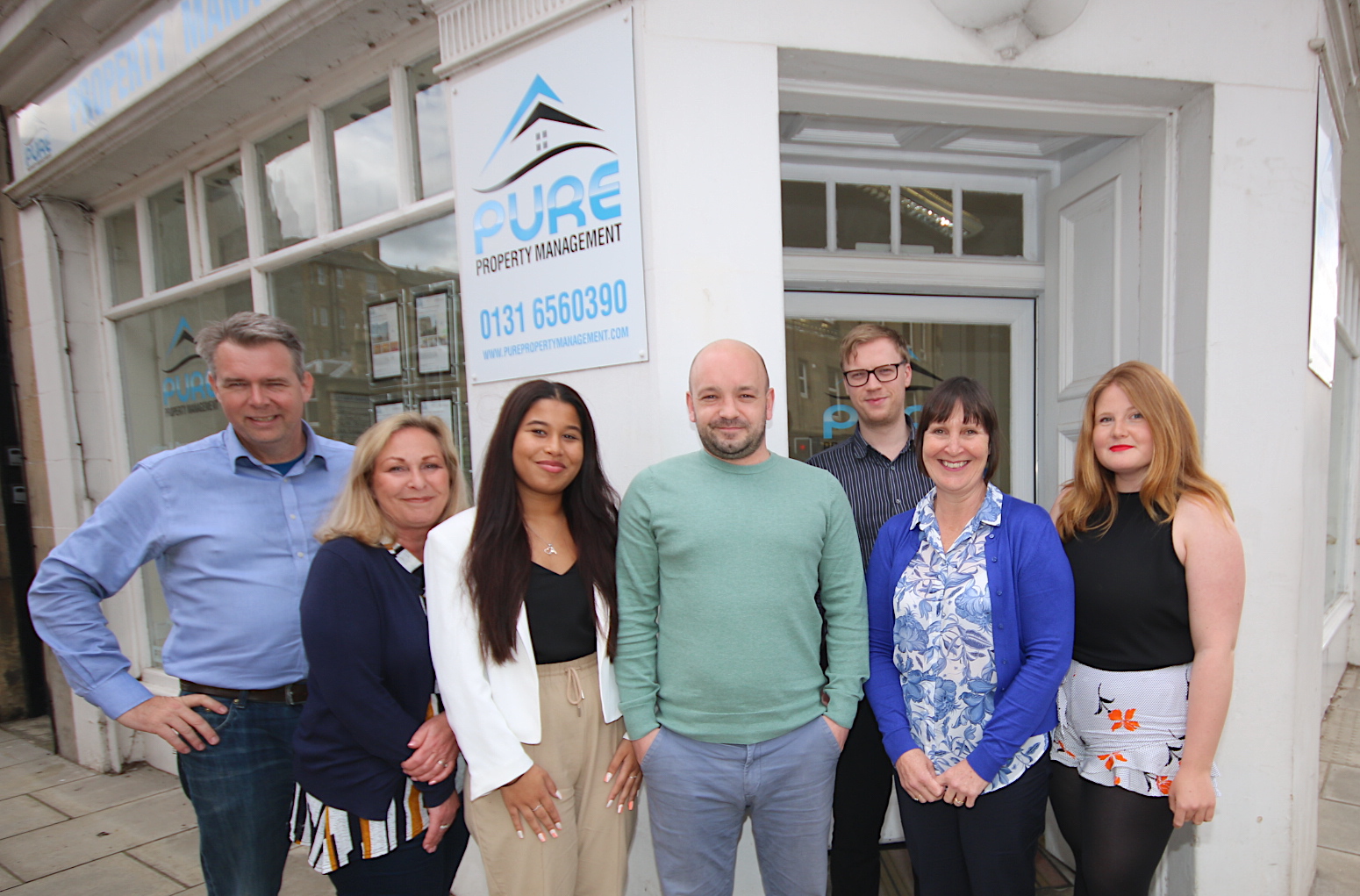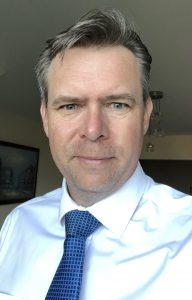 Having been involved with property for more than 20 years, it's my passion! I love the idea that property can give you a passive income. I purchased my first property in my early 20's at an auction & I've never looked back. The residual income I've received from property investment has given me the freedom to make lifestyle decisions which most people don't get to choose.
Role:
Business development, business growth, business management.
Meeting with new & existing landlords
Managing staff
Managing company compliance within the Letting industry.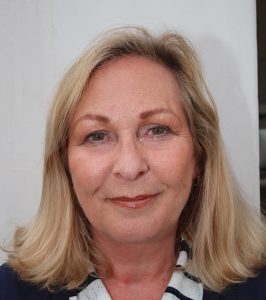 Born and bred in Edinburgh many moons ago. My 1st career I lived and worked in France for 6 years as a nanny and interpreter. Owned a hotel in East Lothian and a Bistro Bar off the Grassmarket. Managed one of Edinburghs most successful family owned restaurants on the Royal Mile. Time for a change so I was a self employed authorised agent selling medical insurance for 12 years. Well I do like a challenge and I'm fascinated with the property market in Edinburgh so my final career (and I'm loving it) is office manager and PA to MD with PPM..
Role:
1. Ensuring landlords are compliant with certificates and arranging for engineers to carry them out on time and within budget. Diary management.
2. Credit and Reference checks on all applicant tenants
3. Keeping landlords and tenants informed of exit and entry dates.
4. Updating our operating system with any new or relevant information
5. Making sure all office systems and procedures run smoothly and are up to date
Gonca Kavsara
Finance & Admin
I am the financial administrator of the company. I was born in Turkey and then moved to Scotland just after I turned 9 years old. I went to university in Edinburgh and completed a 4 year course in International Business Management where I was lucky enough to live in France for a year which enabled me to connect with people from different backgrounds. I have also completed a Master's degree in Real Estate Management and Investment, property is my passion therefore I am building my career within the sector.
Being a landlord myself, I understand the high expectations of the landlords at PPM.
Together with Gail, I handle a large part of the office administration making sure that tenants pay on time so that landlords can get paid on time.
I also deal with the preparation of leases/PRT documentation and lodging deposits. In addition, I assist Ashley with the preparation and service of notices to terminate leases.
Gonca is passionate about property and has been using her time with Pure Property Management to learn about the industry and grow her existing property portfolio.
Role:
1. Administration
2. Preparing lease and legal documentation
3. Receipting rents & payments to landlords
4. Payments to contractors and external sources
Ian Graham
Senior Property Manager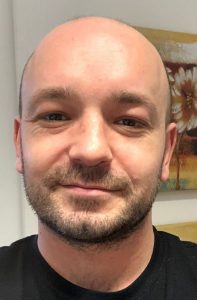 I have managed a property development and renovations company in the North
East of Scotland for approximately 10 years. I then decided to relocate to Edinburgh
and into property management with Pure Property Management where I have
managed to transfer my skills and experience. I am a landlord myself so appreciate
the high expectations that come with managing properties for others and the duty of
care afforded towards tenants.
Job Title: Property Manager
Role:
1. Managing maintenance and repair issues
2. Scheduling and coordinating work
3. Viewings and inspections
4. Marketing
Dominic Kovac
Property Manager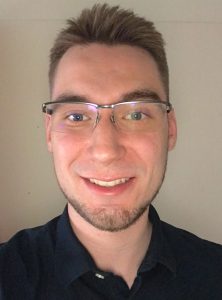 Born in the UK. Graduate of Leeds, with BA Hons in Home Economics I joined Marks and Spencer as a Commercial Manager- working with them for 12 years in various locations around the country. Having settled in Aberdeen, I have personally owned commercial and residential properties in the UK and Spain. Culminating in buying a derelict gate house and developing it into a 3 bedroom country residence.
My career in property management moved on and when living in Kuala Lumpur I ran apartments for a large corporation in the city. Then I bought a company in Marbella specialising in holiday and long term rentals. I have extensive experience in property development and customer service being both a landlord and a tenant. I understand the challenges of dealing with many and various issues in a multilingual context both here and abroad. I enjoy working in this varied role with a friendly professional team.
Role:
1. Attending property viewing
2. Dealing with maintenance issue raised by tenants or Landlords
3. Doing regular property inspections
4. Preparing check-in inventories for new properties about to be tenanted and exit inspections for existing tenants.
James Becker
Maintenance and Property Support Coordinator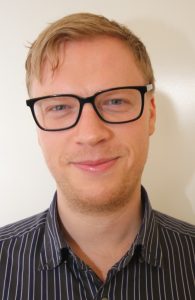 I am originally from South Africa and have experience working within the property maintenance sector with one of the national estate agent in South Africa.
My roll at Pure Property is that of a maintenance coordinator, ensuring that maintenance works are carried our within a reasonable timescale.
I also assist with property viewings and property inspection, I support the property managers and ensure maintenance invoices are processed correctly.
Joanna McInnes
Admin Support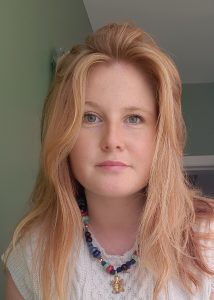 I am an administrative assistant for the company. I will be dealing with tenant enquiries, doing credit & reference checks, advertising properties and general admin duties.
I am also completing a Law degree at Edinburgh Napier University. I have grown up in multiple countries including Scotland, France and Spain which has given me the chance to learn different languages and experience a range of cultures and ways of life – the quiet French countryside and the hustle-bustle of Edinburgh city could not be more different! Owing to my upbringing and experience in hospitality from the age of seventeen, I have developed excellent communication skills and I feel confident in my ability to connect with people from all walks of life. These skills help me to navigate and adhere to the needs of all landlords and tenants at Pure Property Management.