Team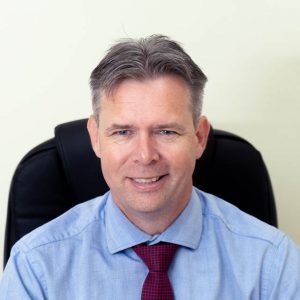 Having been involved with property for more than 20 years, it's my passion! I love the idea that property can give you a passive income. I purchased my first property in my early 20's at an auction & I've never looked back. The residual income I've received from property investment has given me the freedom to make lifestyle decisions which most people don't get to choose.
Role:
Business development, business growth, business management.
Meeting with new & existing landlords
Managing staff
Managing company compliance within the Letting industry.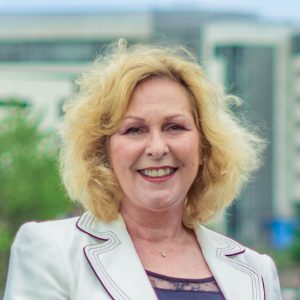 Born and bred in Edinburgh many moons ago. My 1st career I lived and worked in France for 6 years as a nanny and interpreter. Owned a hotel in East Lothian and a Bistro Bar off the Grassmarket. Managed one of Edinburghs most successful family owned restaurants on the Royal Mile. Time for a change so I was a self employed authorised agent selling medical insurance for 12 years. Well I do like a challenge and I'm fascinated with the property market in Edinburgh so my final career (and I'm loving it) is office manager and PA to MD with PPM..
Role:
1. Ensuring landlords are compliant with certificates and arranging for engineers to carry them out on time and within budget. Diary management.
2. Credit and Reference checks on all applicant tenants
3. Keeping landlords and tenants informed of exit and entry dates.
4. Updating our operating system with any new or relevant information
5. Making sure all office systems and procedures run smoothly and are up to date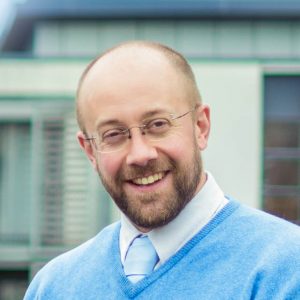 Having been one of Pure Property Management's landlords for a few months Nick asked to join the team in 2016 and is now Ashley's longest serving member of staff.
Together with Gail he handles a large part of the office administration making sure that tenants pay on time so that landlords can get paid on time.
Nick also deals with the preparation of leases/PRT documentation and lodging deposits. He also assists Ashley with the preparation and service of notices to terminate leases.
Nick is passionate about property and has been using his time with Pure Property Management to learn about the industry with and grow his existing property portfolio.
Role:
1. Administration
2. Preparing lease and legal documentation
3. Receipting rents & payments to landlords
4. Payments to contractors and external sources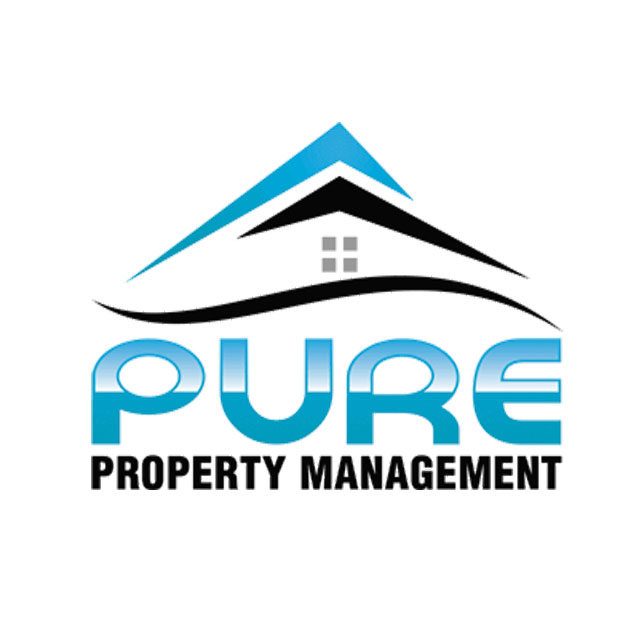 Ian Graham
Property Manager
I have managed a property development and renovations company in the North
East of Scotland for approximately 10 years. I then decided to relocat to Edinburgh
and into property management with Pure Property Management where I have
managed to transfer my skills and experience. I am a landlord myself so appreciate
the high expectations that come with managing properties for others and the duty of
care afforded towards tenants.
Job Title: Property Manager
Role:
1. Managing maintenance and repair issues
2. Scheduling and coordinating work
3. Viewings and inspections
4. Marketing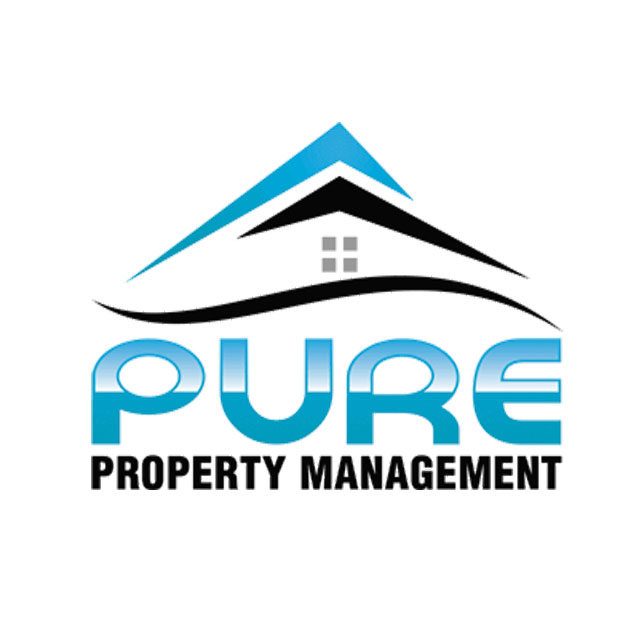 Gareth Anderson
Property Manager
After 11 Years of working within various Legal & Investment firms doing office
assistant work I wanted a new challenge, so I joined the team at Pure Property
Management as a Property manager.
Role:
1. Attending to tenant enquiries
2. Dealing with maintenance issue raised by tenants or Landlords
3. Arranging and attending property viewing
4. Doing regular property inspections
5. Preparing check-in inventories for new properties about to be tenanted and exit
inspections for existing tenants.