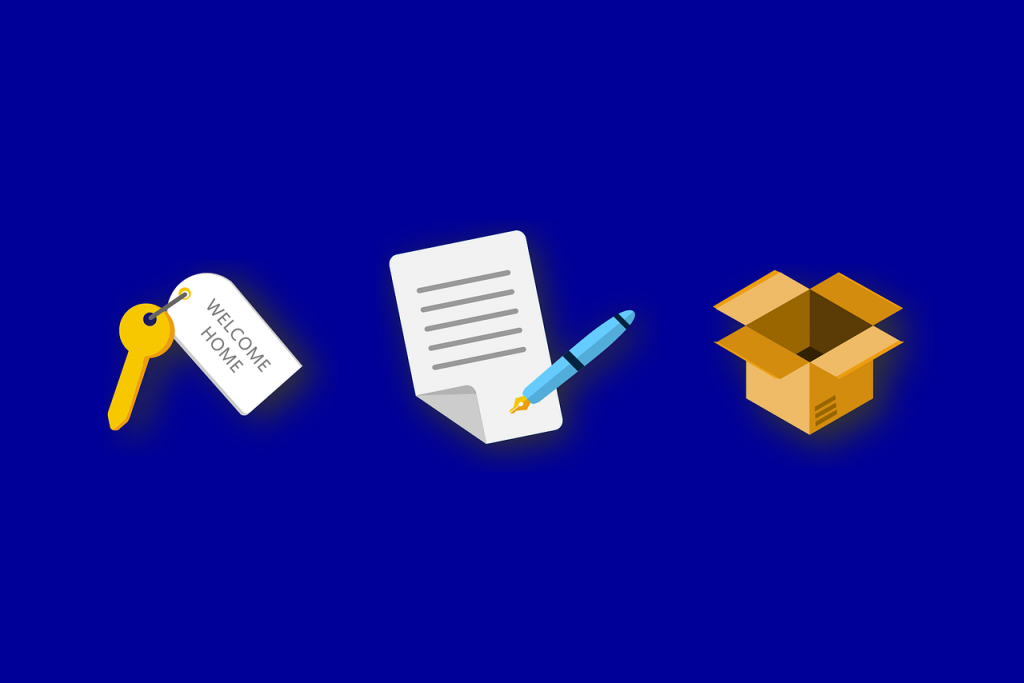 How we make sure your property stays in top shape
A regular aspect of managing a rental property is completing routine inspections. Under the Landlord and Tenant Act 1985, all landlords have the right to conduct checks for 'condition and state of repair'. These rental inspections are often completed several times throughout a year or when a tenant is moving out of the property.
As property managers who offer a full service, our team conduct property inspections on behalf of our landlords. A frequently asked question we receive about this service is what exactly we check for. The purpose of these checks and the two main aspects we look for are:
Are there any maintenance issues to be addressed?
Are your tenants following the terms of the lease agreement any tenant required maintenance?
When looking for these two things, we thoroughly check the property for the following.
Condition of fittings, furniture and appliances
We check the condition of everything that is included in the rental property and was recorded on the inventory report. White goods, electrical appliances, furniture and appliances such as the toilet are all inspected and logged.
Any issues we see are immediately addressed and if not caused by wear and tear, but through the fault of the tenant, security deposits are used to cover the costs of repair work.
General property condition
Everything from walls to countertops are given a once over to check if there has been any property damage since the last inspection. Any damage is logged, sent to the property owner for review and fixed using our trusted tradespeople.
Safety alarms and detectors
An essential step we take is to check all smoke, heat and carbon monoxide detectors to check they are in full working order. These can often become clogged with dust so a quick clean can get them back into top shape.
Leaks and drainage
Checking taps, pipes and external drainage for any signs of leakage can save a lot of time and money in the long term. Making sure to check the property's external pipes is vital as often tenants may not see it necessary to report any issues that aren't inside the home. Leaks can lead to further damage and problems such as spreading mould or damp, which can be expensive to resolve if left for long periods.
Damp and mould
These are issues many tenants simply ignore or decide to live with. Damp and mould can cause massive structural damage, can be hazardous to the health of those around it. If not addressed, they can quickly spread and become a much more severe problem. We check walls, ceilings and especially areas which are prone to more moisture such as kitchens and bathrooms.
Condition of extra areas: gardens, lofts, basements
Not all properties include these different areas, but if they do, we pay them the same attention as the rest of the home. Rooms such as attics are checked closely for signs of damage or leaks. In less-used rooms such as these, problems can often go unnoticed for long periods and lead to significant and expensive repair work.
As you can see, we take our responsibilities as a property management service very seriously, which is why are the leading property management company in Edinburgh and the surrounding areas. Our priorities are to assist our clients in all aspects of their rental and ensure their properties stay in top condition. To find out more about the ways we help our landlords take a look around our website or give us a call.