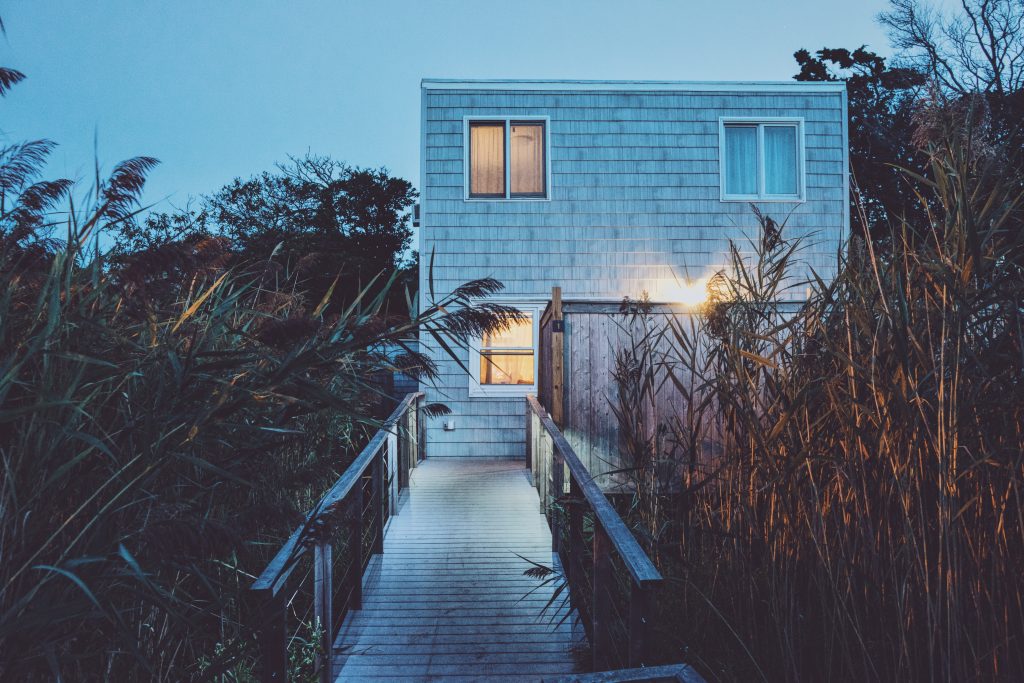 Over the years, investing in buy-to-let properties has become a guaranteed and popular way to make good money to either supplement income or grow a property portfolio. This has seen the sector grow to around 1.75 million buy-to-let landlords in the UK, along with 4.3 million private renters.
The private rented sector now plays a crucial part of UK housing. But while renting out property might seem an easy way to make money, it comes with significant risks. Will the tenant always pay their rent on time? What happens if they fall into rent arrears or cause damage to the property? It may be that you have found the perfect tenants but they've failed their credit check.
This is where it's often helpful for a landlord to ask their tenant to provide a guarantor.
What is a guarantor?
When a tenant provides a guarantor, it means that you have an insurance policy if the tenant falls into rent arrears or if there is damage to the property. If you are considering renting to someone who is not in permanent employment or others who do not have a regular income, such as students, this is when you may find it appropriate to ask for a guarantor. Some landlords expect a guarantor for every property and this is well within their rights too.
A guarantor agrees to cover any payments that the tenant owes to you. And if the guarantor refuses to pay, then you can take legal action against them.
Why use a guarantor?
Landlords need to think about using a guarantor if there are any concerns that the tenant can meet their tenancy responsibilities. A guarantor provides extra security, should the landlord offer a tenancy. It's often used when the tenant is under 21, or has lived at their current address or been in their current employment for less than 6 months. They may have a poor credit score or their income is very low.
A guarantor guarantees the tenant's responsibilities to you as the landlord. This includes paying rent, any damage or cleaning, cover any outstanding bills or any other obligation related to their tenancy.
Are guarantors the future of renting?
While it may be a landlords' market, some potential landlords are deterred by the financial risks of renting out their property. However, an increasing number are turning to guarantors as an insurance policy to make sure that they will always be able to claim any money owed to them, even if the tenant falls into financial difficulty.
Whether a guarantor-only lets are right for an individual landlord is something that can only be decided by the individual, and the level of risk they are prepared to take to ensure their properties are occupied.