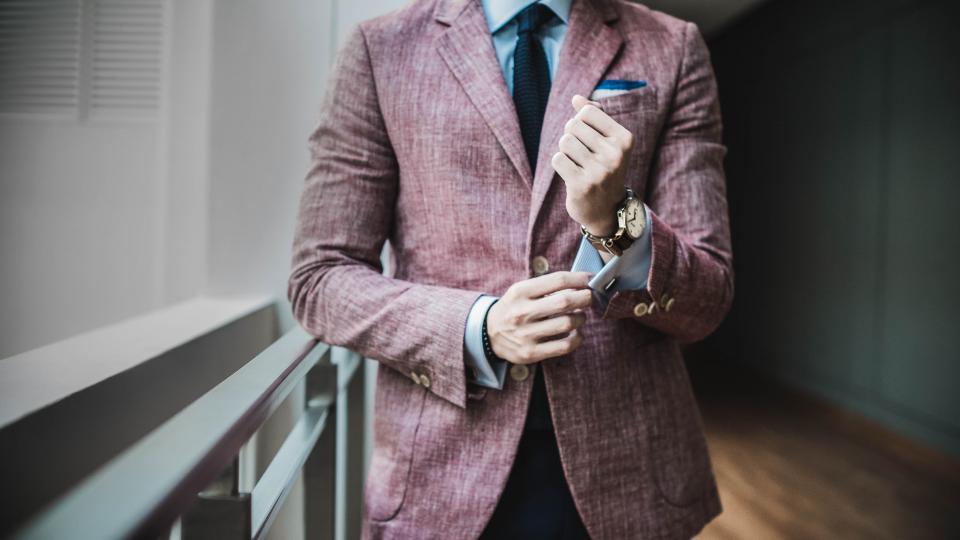 Whether you're new to the city or simply need to move to a new property, it is essential you find a reputable Edinburgh letting agency. The best letting agency Edinburgh renters can find will make the process of moving in and organising the tenancy straightforward and stress-free. Below are some points to keep in mind when looking for a letting agency:
Reputation
To avoid a stressful property search, make sure you only look into agencies with good reputations. This means checking their credentials and memberships of professional bodies, as well as seeing if you can find any reviews or information about satisfied tenants, recommending their services.
Location
What area do they cover? Some letting agencies will be specific and local to one area, such as Edinburgh, while others may have a national reputation. You may have a preference for either kind. It can also be handy to be able to easily get to the agency so choosing a local company can be a sensible move.
Fees and Charges
All letting agencies charge some fees but they are not equal and there are no set parameters for what a letting agency may charge for their various services. All fees and charges should be transparent and outlined before you sign anything so you can make a fully informed decision.
A good letting agency will be open to your questions, happy to help and will ensure you find a property which fully suits your needs, in the location you want. If you are new to Edinburgh it makes sense to do your research about the different areas and where may be the best choice to find a property.
Landlord's Perspective
If you are a property owner looking for a letting agency to manage the rental arrangements and tenancies for your properties then the same rules apply. You want to find an agency which treats tenants well but also cares for your property. Again, there are fees involved so you want to be sure your agency is fair and transparent and the fees are in line with your budget.
The right letting agency will make what can be a very stressful time a little less so and we offer our services across Edinburgh, ensuring tenants and landlords are satisfied.