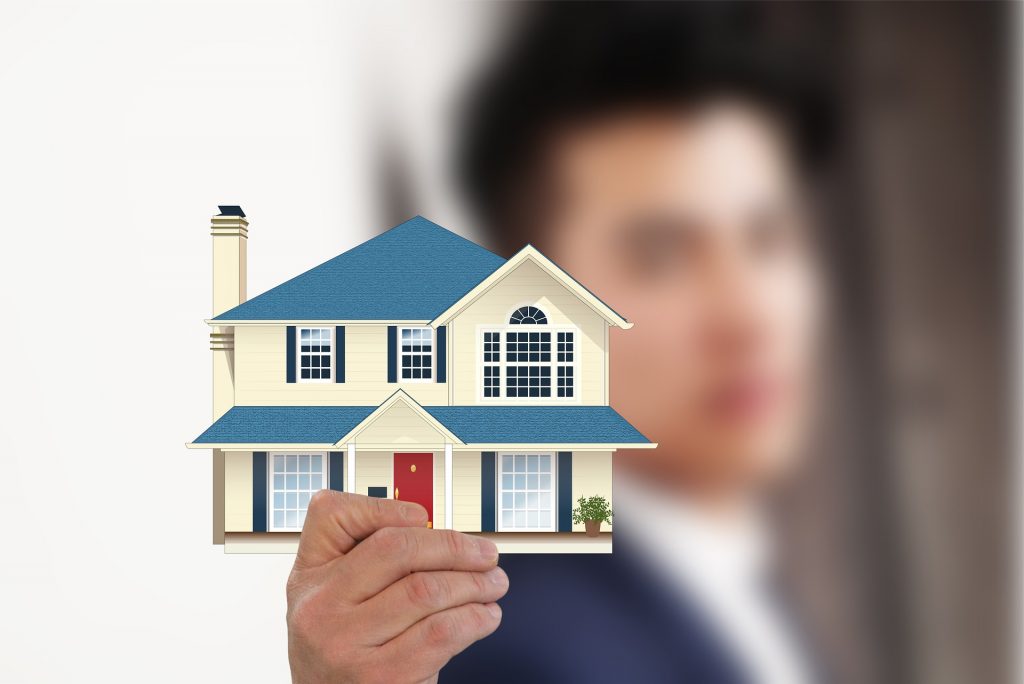 If we were to summarise the primary responsibility of a property management company, it would be to support and assist landlords with the rental of their properties.
Unlike many other companies, Pure Property Management offers a full-service, meaning we assist in every aspect of the leasing, maintenance and support of rental properties. While some companies may only help with collecting rent, we act as a trusted partner who takes on the day to day aspects of the rental.
The responsibilities that we take on when managing a rental property can be separated into four main areas:
Marketing and leasing
Rent collection
Maintenance
Ongoing support
Marketing and leasing to quality tenants
Once you join us as a landlord, we'll do everything we need to do to get your property ready to be put on the market. This includes completing any certification that is required, such as gas and electrical safety testing. We make sure all current rental regulations are met, and all guidelines set by the government are followed. You can sit back and let us take care of all the heavy lifting.
Once your property is ready, we then start to advertise. Using all of our connections, all online portals we have access to and all the regular property websites, we cast a wide net to find the most suitable tenants.
From here, we begin screening the applicants using background, employment and credit checks to ensure high-quality tenants for your high-quality property. Once the tenancy agreement is signed, and the security deposit has been collected, we alert you that the tenant is ready to move in.
Rent collection
The primary responsibility of a property managing agent is rent collection. Every month, through direct debit or standing order, we ensure that rent is paid and sent to you without delay. With Pure Property, we take this aspect of the job seriously and so make sure you have 24-hour access to our online portal. From here you can check the status of rent payments and of your property at any point, from anywhere in the world.
Maintenance
Our responsibilities don't end once the rent has been collected. We continue to manage the day to day tasks needed to keep your rental property at its best condition.
After a tenant moves in, we continue to keep a close eye of your property. We take care of regular inspections, managing maintenance requests and organising any work that needs to be completed on the property.
To learn more about what we do, how we can help you and why we're the best option to manage your properties, get in touch.